Customers
Categories:

About us

Time of issue:

2018-03-13 00:00:00

Views:

0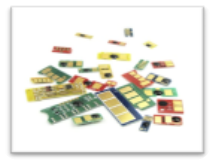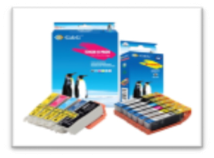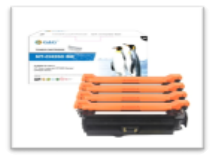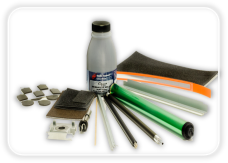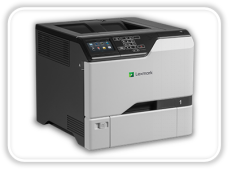 Chips
Annual output of 400+ million pcs
A Global Leader in Printing Consumable Industry;
Ink Cartridge
With an annual output of220 million pcs
Ranked No.1 in China's export market share;
Toner Cartridge
With an annual output of 60 million pcs
Ranked No.1 in China's export market share;
Ribbon & Ink
Annual output of Ribbon 25 million pcs.
Ink3.4 million Bottles.
Printer
Lexmark + Pantum
Annual sales of 2.2 million units
The world's top five printer
manufacturers. It will rank among the top three in three
18,000 employees allocate in 60 countries are dedicated to the best customer experience (quality, environment, cost).
Globally, Ninestar R&D personnel accounted for 13.25%, reaching 2,413 people; R&D expenses accounted for 7.69% of total annual revenue, reaching 1.65 billion RMB.With Nine R&D centers: Zhuhai, Shenzhen, Shanghai, Hangzhou, USA (North Carolina, Lexington, Kansas), India, Philippines.
CONTACT
Add:No.3883,Zhuhai Avenue, Xiangzhou District,Guangdong