Founded in 2000, Ninestar Corporation has been focusing on the printing and imaging industry for over 20 years. As one of the top 500 listed companies in China, it has now become the world's fourth largest laser printer manufacturer, with a market cap of more than 40 billion RMB(As of September 2021) and annual revenue of more than 20 billion RMB. Ninestar has been listed on the Shenzhen Stock Exchange (stock code: 002180) since 2014.
Ninestar has achieved full coverage of printing industry chain, and runs its business in more than 150 countries and regions around the world, with a series of well-known brands across a variety of industry segments, including "Lexmark","PANTUM", "APEXMIC", "G&G", and "Static Control". Ninestar hires about 18,000 employees worldwide, of which 20% are R&D staffs . Its technological products include laser printers and consumables, integrated circuit chips, printer core components, etc. It owns 4,661 independent R&D patents, 3,319 of which are invention patents.
Ninestar attaches great importance to technological innovation and patent creation. Ninestar started from the scratch through producing compatible printer consumables, and then developed its own patented printing consumable chips. Over the past decade, it has maintained its leading position in the global compatible printing consumables industry, with a No.1 market share. In 2010, it launched the first laser printer of China, " PANTUM "-branded printer, a laser printer with independent intellectual property, which filled the core and critical technology gap on China laser printer. In 2016, the company acquired "Lexmark International", a printer business formerly established by IBM. With this acquisition, Ninestar has covered almost the entire printing industry chain, starting from upstream core components and consumables to downstream printer hardware, from entry-level printers to high-level printers, and from traditional printer product sales to managed print service (MPS) solutions.
In the future, we will keep our vision of "becoming a leading technology and service company in the printing industry and building a world-renowned brand", and focus on our three major business segments: laser printers, integrated circuits, and compatible printing consumable. Going forward, we will keep on globalization, keep launching products with high value, keep increasing investment in integrated circuits, establish our brand image, and improve overall competitiveness of the company, dedicating to serve our global users with high-quality printing experience and to promote the development of domestic integrated circuit industrialization with all our efforts..
Professional and committed to high-end users
In 2016, Ninestar acquired the world-well known laser printer company "Lexmark", who focuses on the mid-and-high-end printer market and is known for its mid- and high-end printer products and Managed Print Service (MPS). Then, Ninestar quickly became the top printer manufacturer of the world and with strong brand influence in the European and American markets. As a recognized leading provider in print imaging solutions, printer hardware, business processes and services, Lexmark has competitive advantage in critical market segments such as MPS, Smart Capture, enterprise content management, healthcare content management, financial process automation and enterprise search, and is providing high-value print service solutions to millions of customers worldwide.
Zhuhai Seine Group, the controlling parent company of Ninestar Corporation, develops and sells 3D printers for industrial use. Its products are suitable for multi-material color medical education & training model and surgical planning model, jewelry fine casting model and multi-material color personalized products. 2007, Legend Holdings, through its subsidiary Legend Capital, injected capital in the Seine.
Pantum Electronics, a domestic laser printer manufacturer managed by Ninestar, is the first China laser printer manufacturer that owns core laser printing technology and registered Pantum as brand name for its laser printers. Pantum printers are shortlisted for China domestic replacement program in critical areas.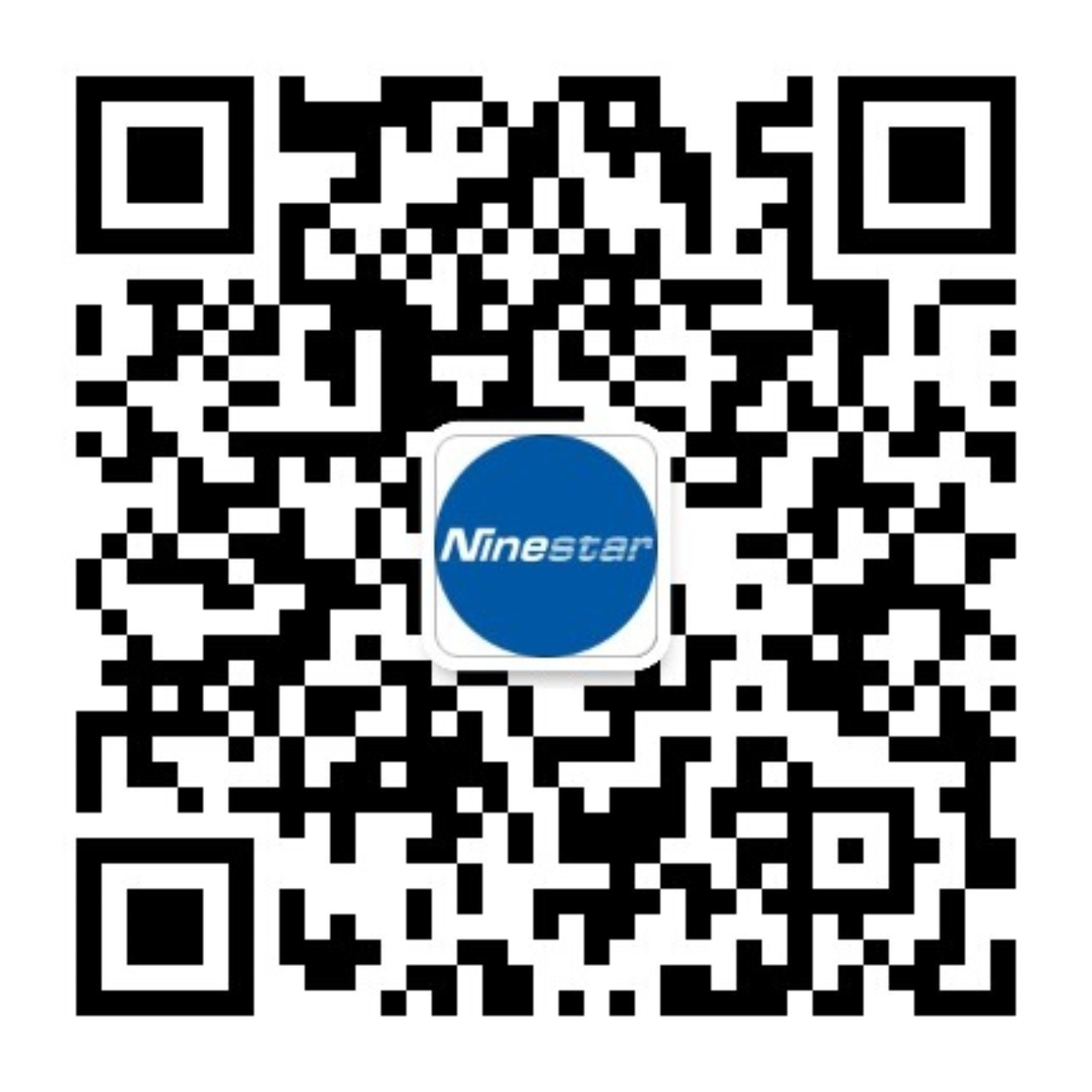 CONTACT
Add:No.3883,Zhuhai Avenue, Xiangzhou District,Guangdong