Talent building
Categories:

Join us

Time of issue:

2017-09-27 00:00:00

Views:

0
Combined with company strategy and business development, the company has established a relatively complete training system, including training course system, training organization and implementation system, training evaluation system, training teacher system and training budget system, etc., creating a benign internal learning environment for employees. Cultivated a group of young management team.
Navigation leadership training
General Manager Class
Director class
Reserve Director Class
Manager class
Reserve Manager Class
Supervisor Class
Professional training camp
Marketing Boot Camp
In-house lecturer training camp
R&D innovation training camp
Lean Production Training Camp
Supply Chain Training Camp
HR Elite Training Camp
Financial Elite Training Camp
English training camp
Project Management Training Camp
Internal trainer team building
Curriculum Development and Design
Classroom charm presentation
Lecturer Forum
Internal Trainer Competition
Teacher's Day Activities
Quality training courses
"Replay"
"Business etiquette"
"mind Mapping"
"Project management"
"Structural Thinking"
"Business Negotiation Skills"
"Efficient Meeting Management"
"Time and Objective Management"
Skilled Worker Training
Electrician class
New enterprise apprenticeship
Self-evaluation of professional skill level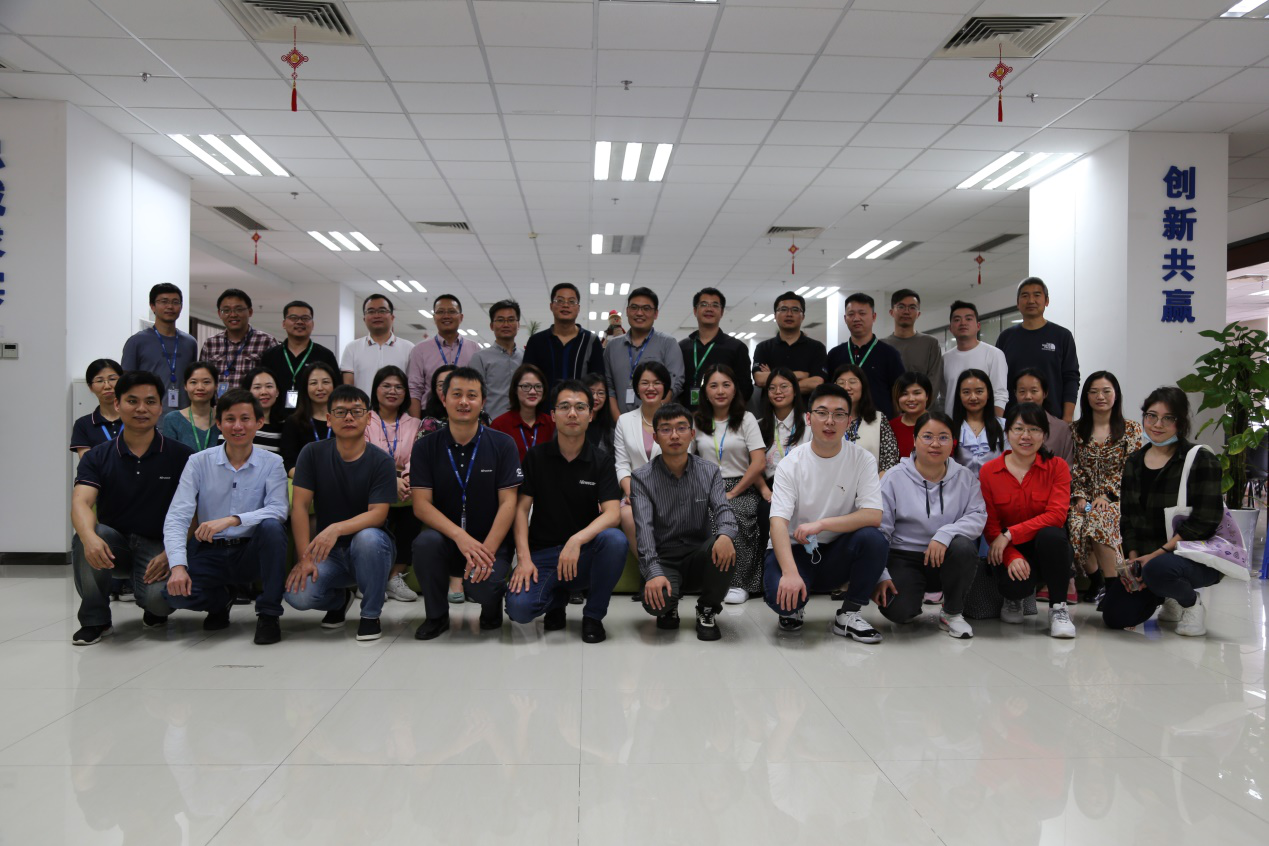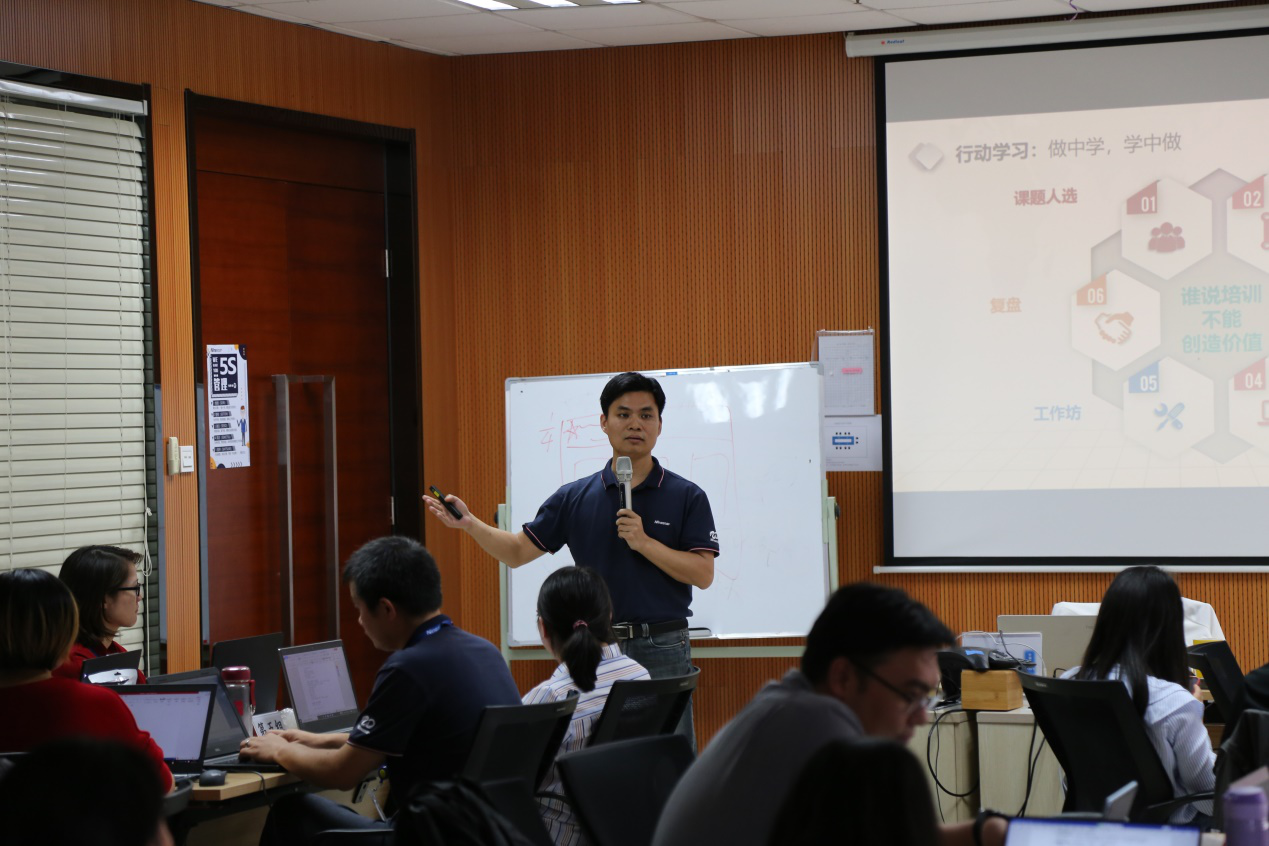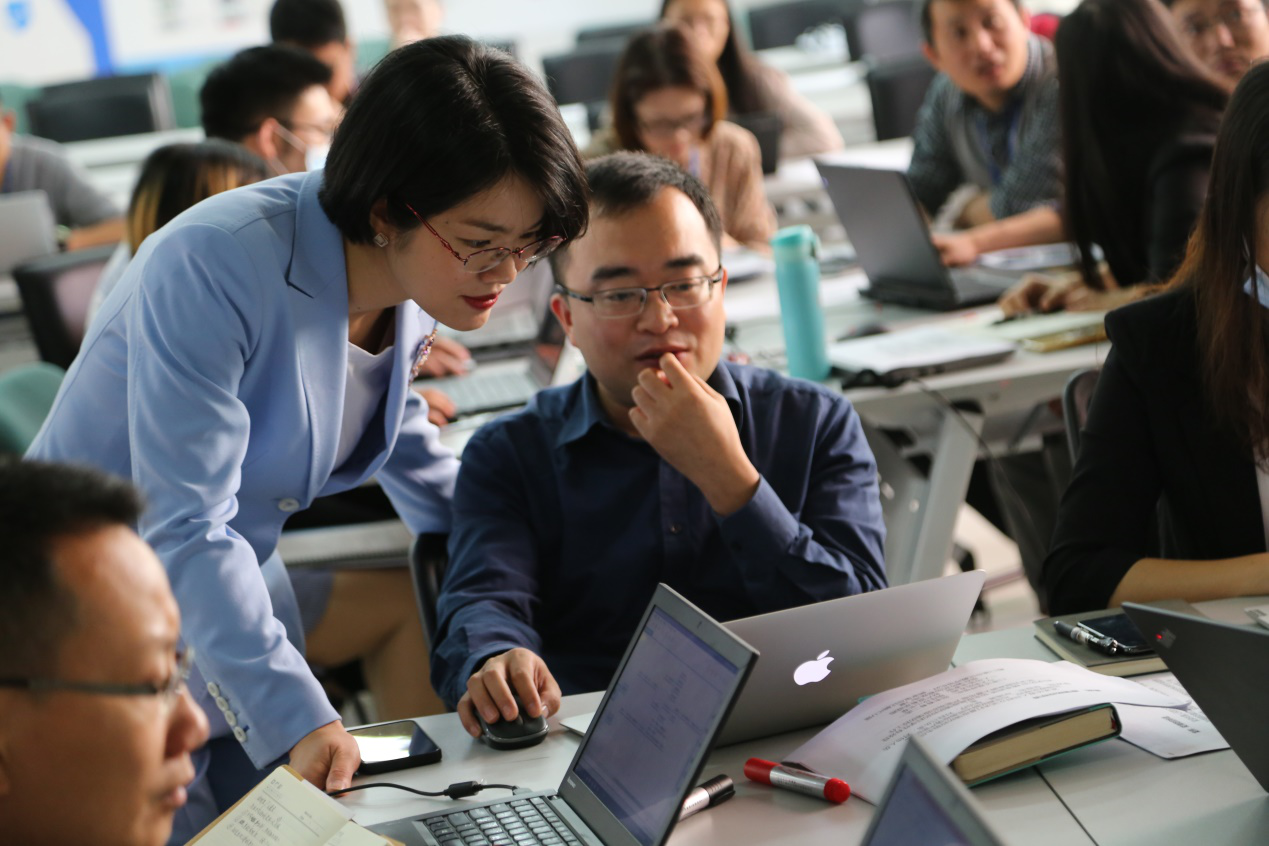 Exclusive training system for college students of Ninestar Class
The company attaches great importance to the training of college students. After more than 10 years of exploration, it has summed up a set of college student training system in line with the company's own characteristics. Most of the college students trained by the company have grown into the company's core backbone members.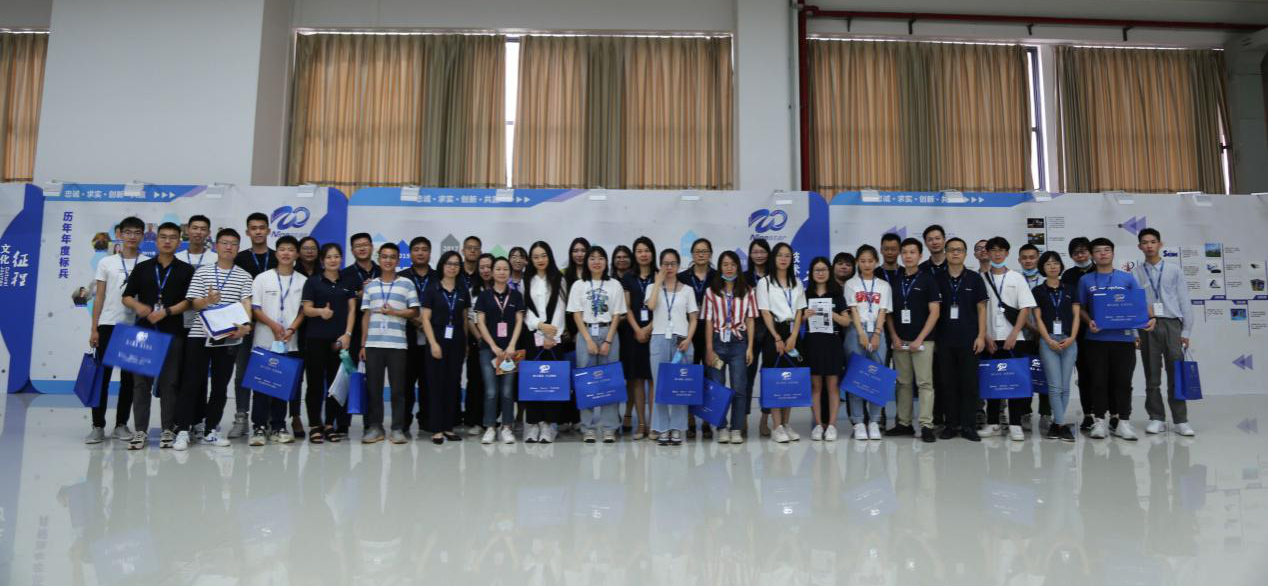 Teacher and friend, work together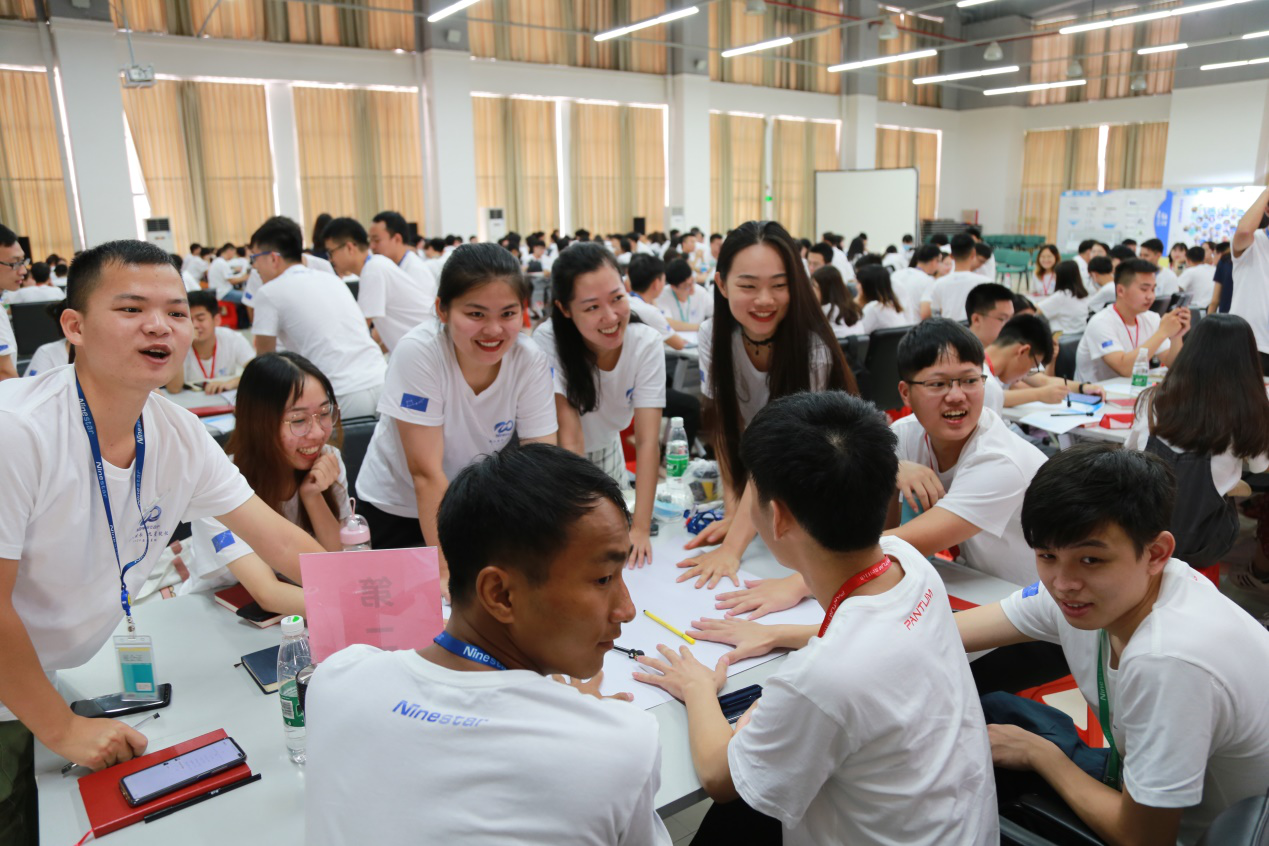 Combination of training and teaching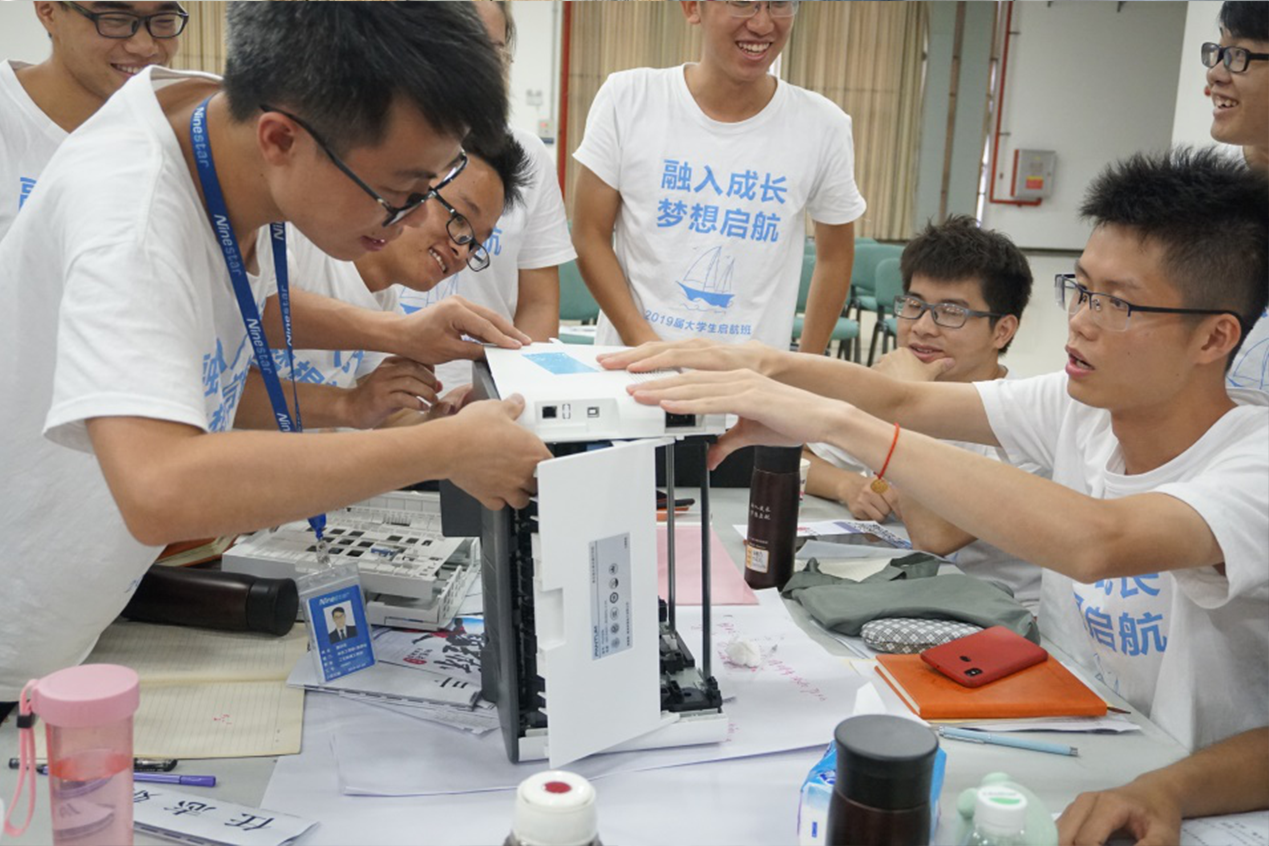 Focus on training, focus on practice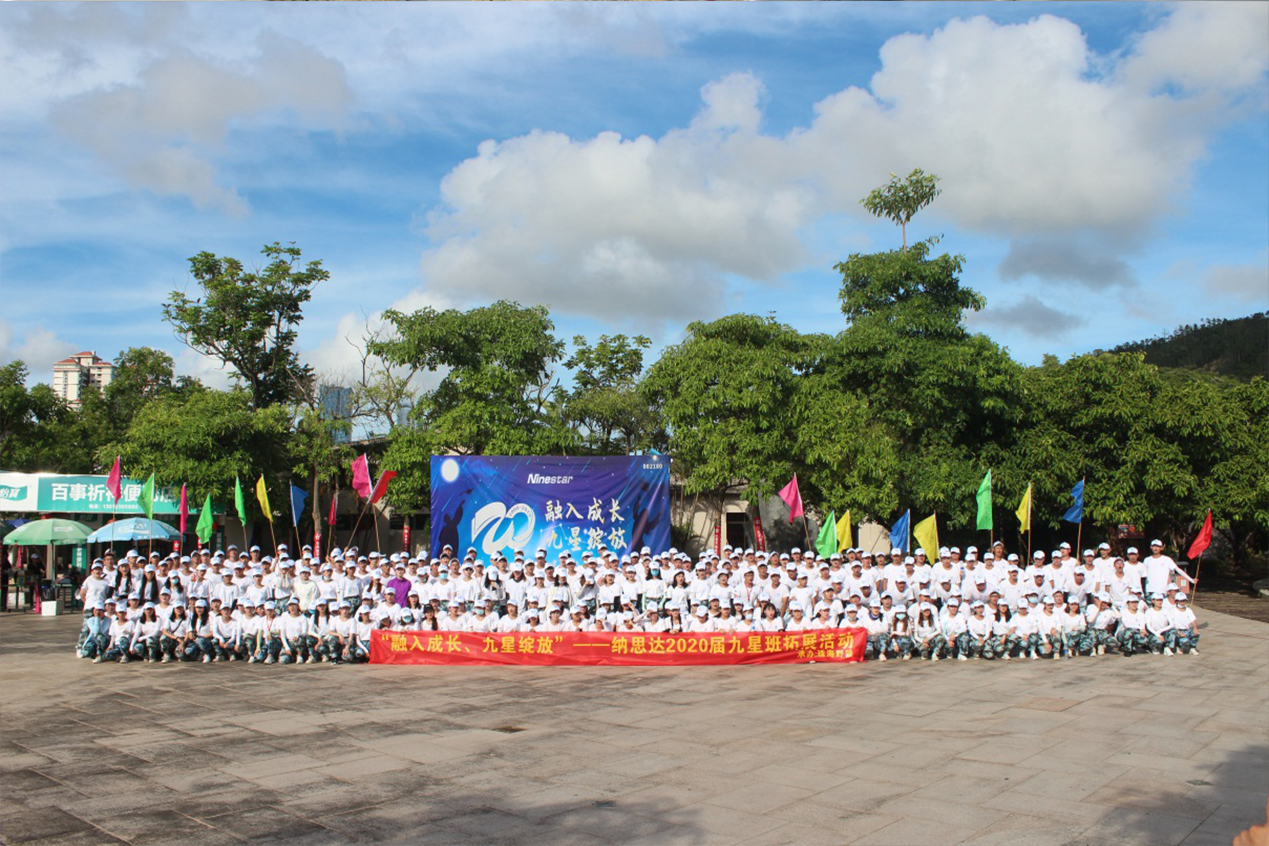 Integrate into the growth of new university graduates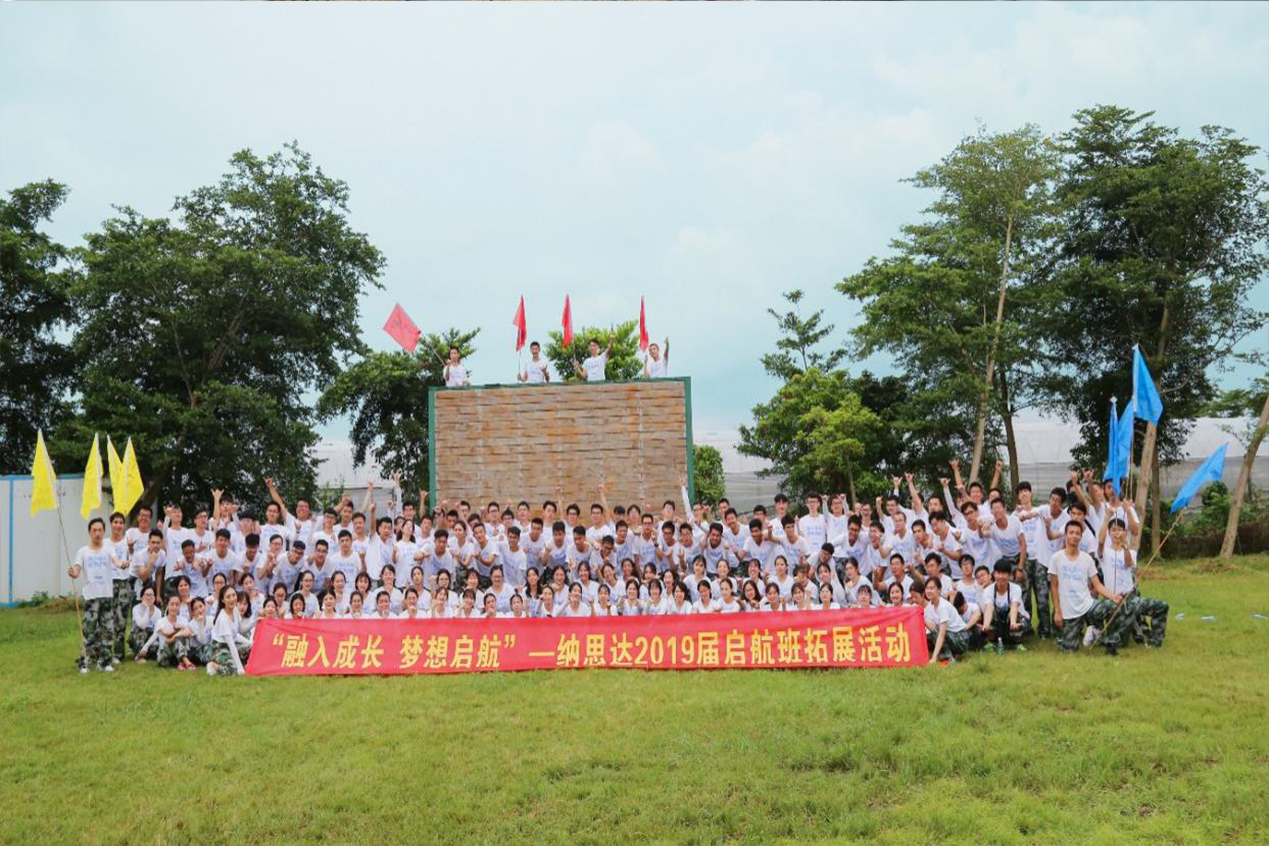 Outdoor development training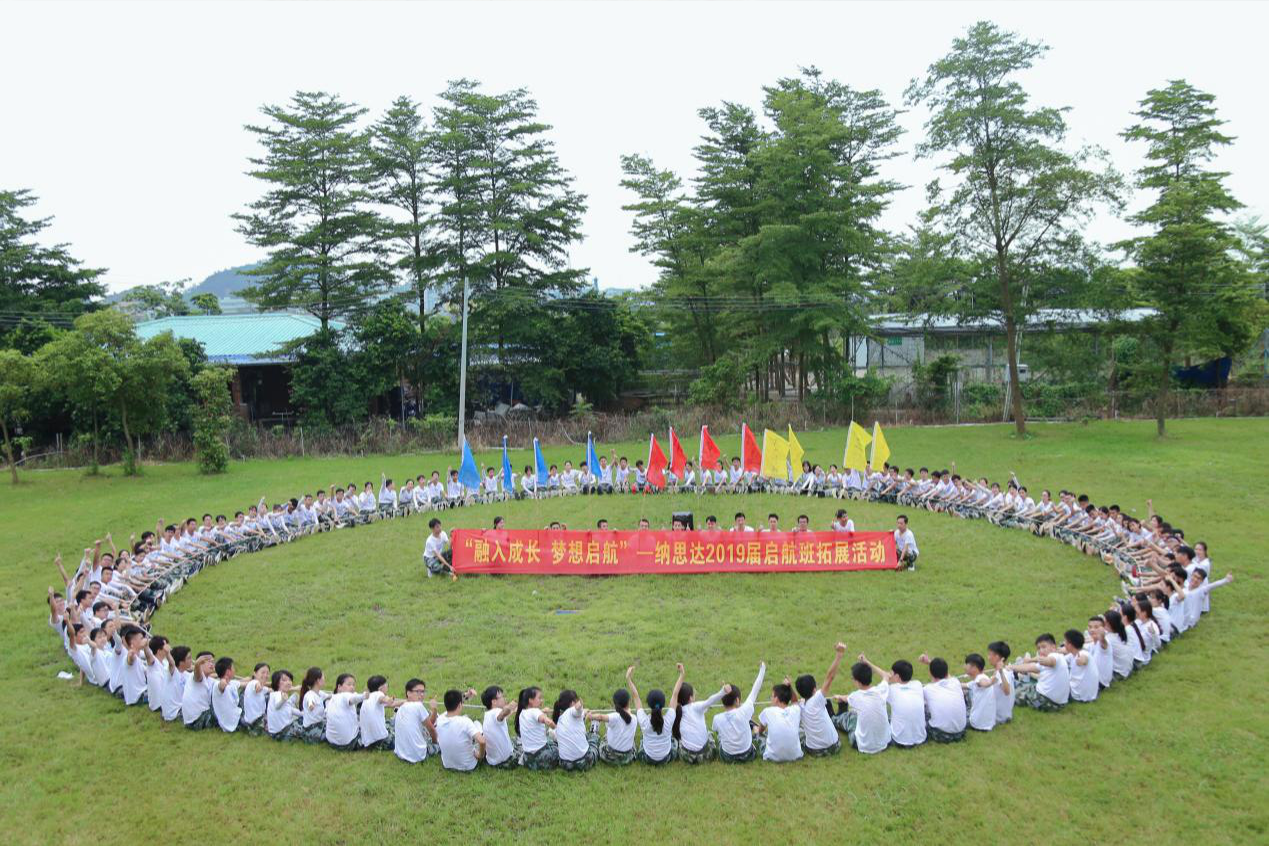 Integrate into the growth of new university graduates
Promotion channel
In view of the different characteristics of employees, the company provides different career development channels, so that every employee has a development direction and goal. The main career channels are: technical sequence development channel, sales sequence development channel, and management sequence development channel.
Technical sequence
Chief Engineer
Senior engineer
engineer
Assistant engineer
technician
Management sequence
General manager
Director
Manager
Supervisor
Staff member
Sales sequence
General manager
Sales Director
Senior Business Manager
Business manager
Business assistant
CONTACT
Add:No.3883,Zhuhai Avenue, Xiangzhou District,Guangdong